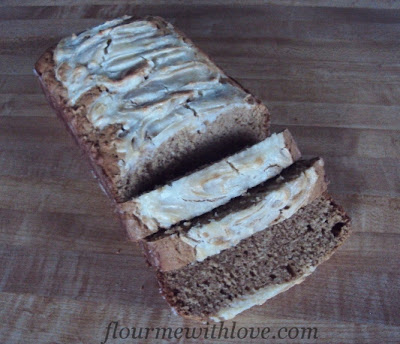 I always enjoy making quick breads.  They use simple ingredients, can be whipped up in one bowl and you can make them in a ton of flavors.  This time I decided to use Biscoff and (of course) I added some sweetened cream cheese on top!  I love that it's not too sweet and the flavor is not overpowering at all.  I served this with some tea and it was the perfect accompaniment!
Ingredients are as follows:
cinnamon & sugar
1/2 C butter, softened
1 C brown sugar
1 tsp. vanilla
2 eggs
1/4 C sour cream
1 C Biscoff
2 C flour, divided
1 tsp. baking soda
1/4 tsp. salt
1/4 tsp. cinnamon
4 ounces cream cheese, softened
1/4 C powdered sugar
Directions:
Preheat oven to 350 degrees; spray a 9 x 5″ pan with non-stick cooking spray.
Sprinkle the cinnamon & sugar on the inside of the pan; set aside.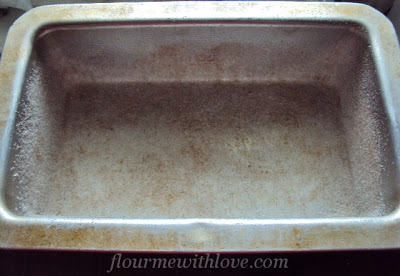 Cream the butter, brown sugar and vanilla together.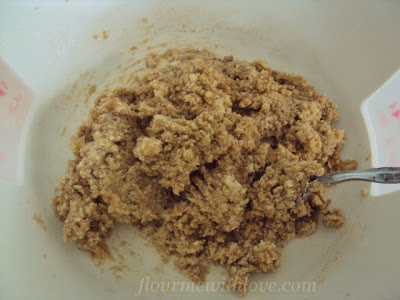 Mix in the eggs.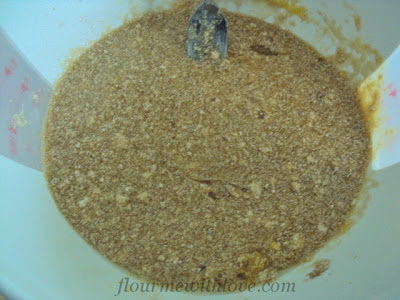 Stir in 1 C of the flour.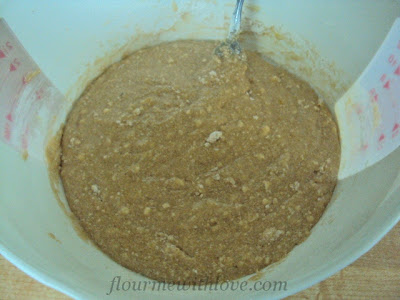 Mix in the sour cream and Biscoff.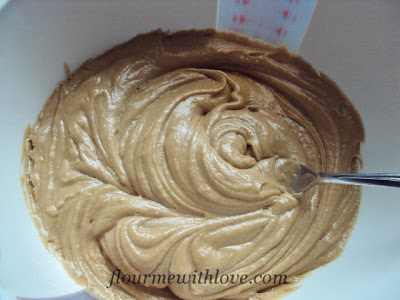 Stir in the remaining cup of flour, baking soda, salt and cinnamon.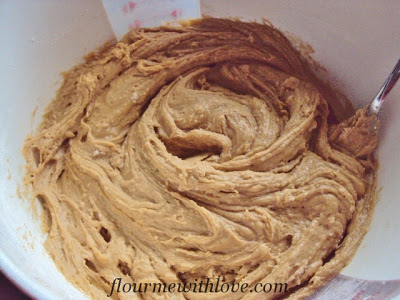 Pour into prepared pan; set aside.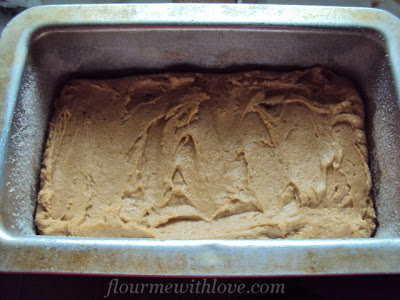 Mix the cream cheese and powdered sugar together.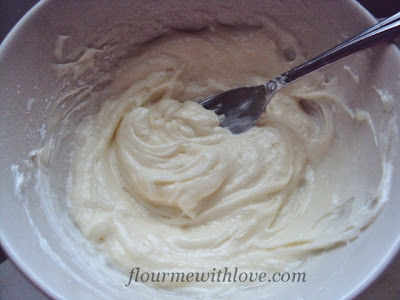 Swirl on top of the batter.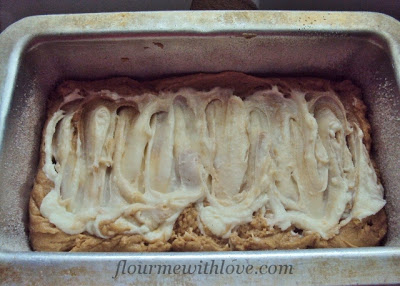 Bake for 35-40 minutes or until golden brown around the edges.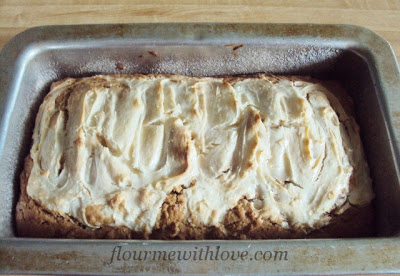 Cool in pan for ten minutes; remove & continue to cool.  Slice, serve and enjoy!