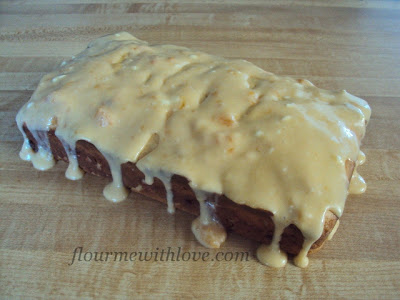 Some of my readers ask about how they can convert a recipe of mine to diabetic friendly.  I try to help them out as best as I can, but I do always wonder how it turns out.  So I decided to make a sugar-free recipe just for you!  This bread is dense and I'm thinking it's because of the sugar substitute; this is the first time I used that much in a recipe.  However, I loved it because I love pound cakes, the kids ate it and never mentioned about it tasting any different from my other recipes.  If you have any diabetic friendly recipes that you'd like to share, please let me know!
Ingredients are as follows:
1/2 C butter, softened
1 3/4 C sugar substitute, (I used Splenda)
1 tsp. vanilla
1 tsp. salt
1 tsp. lemon juice
4 eggs
1/2 tsp. baking soda
1/2 C sour cream
1 C sugar-free apricot preserves
3 C cake flour
icing:
2 ounces cream cheese, softened
2 Tbsp. sugar-free apricot preserves
1 Tbsp. sugar substitute, (I used Splenda again)
Directions:
Cream together the butter, Splenda, vanilla, salt and lemon juice.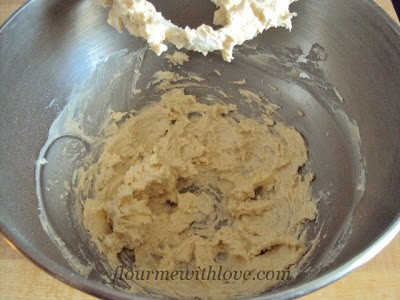 Mix in the eggs, one at a time; set aside.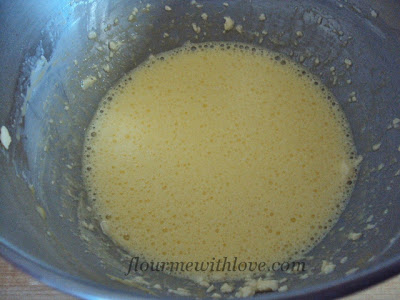 Dissolve the baking soda into the sour cream.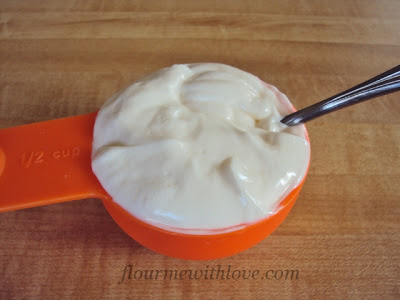 Stir the sour cream and preserves into the egg mixture.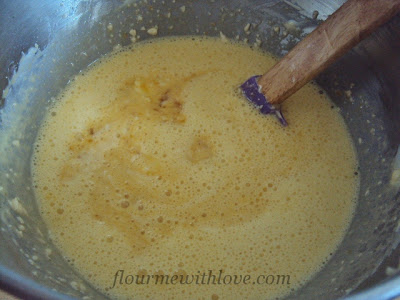 Fold in the flour until combined.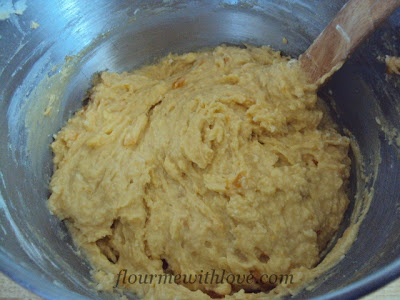 Pour into prepared pan.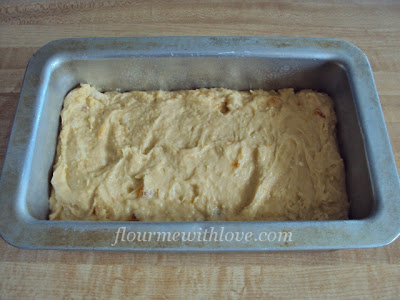 Bake for 40-45 minutes; until a toothpick comes out clean.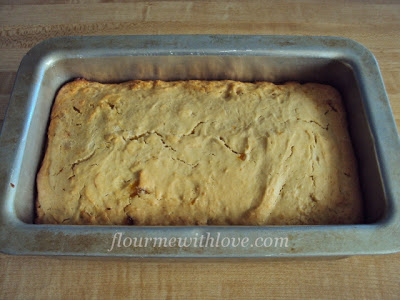 Allow to cool in pan for about ten minutes.  While it's cooling, cream together the cream cheese, preserves and Splenda.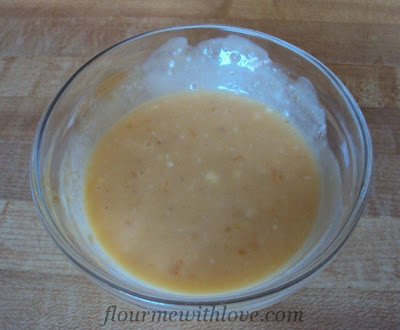 Remove cake from pan and pour icing all over the top.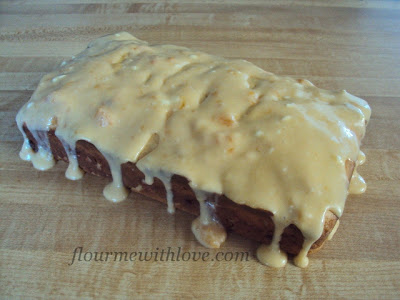 Slice, serve and enjoy!