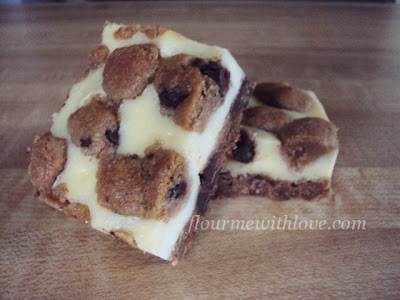 We love chocolate chip and cookie dough so when I saw these bars on
Pillsbury
I knew I wanted to make them as soon as possible.  Along with cookie dough, I love cream cheese so the combination of flavors sounded divine.  These start with a premade cookie dough that is layered on the bottom, then you add some sweetened cream cheese and another layer of dough on top.  They bake into one scrumptious bar that is so simple to make and so delicious to enjoy. If you need a last minute dessert to take to a gathering, try these chocolate chip cookie dough bars!
Ingredients are as follows:
recipe adapted from Pillsbury
1 (16 ounce) ready-to-bake chocolate chip cookies (24 cookies in a package)
8 ounces cream cheese, softened
1/2 C sugar
1 egg
1 tsp. vanilla
Directions:
Preheat oven to 350 degrees; grease an 8″ square pan.
Press 16 cookies onto the bottom of the greased pan.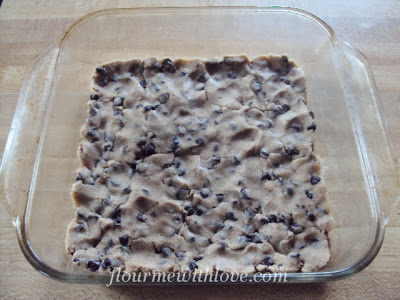 Cream together the cream cheese, sugar, egg and vanilla.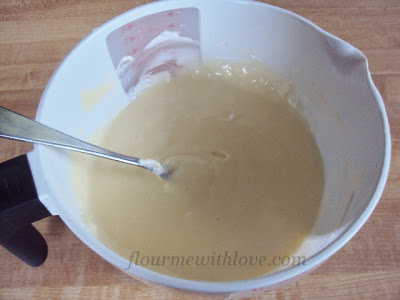 Pour on top of the raw cookie dough.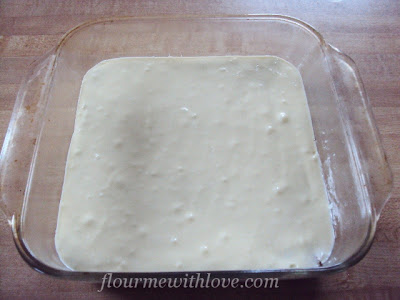 Break the remaining 8 cookies into tiny pieces and sprinkle on top.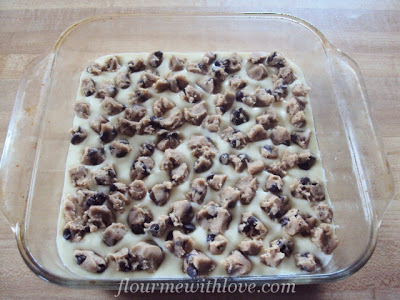 Bake for 30-35 minutes; until golden brown around the edges.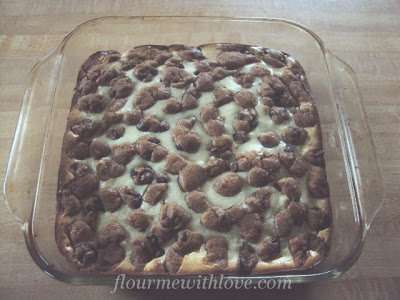 Allow to cool in the fridge for two hours.  Slice, serve and enjoy!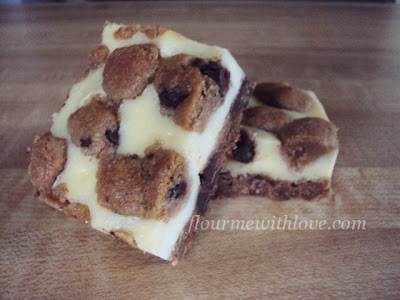 Before you take a bite, snap a picture and tag #flourmewithlove so I can see & share with my readers!