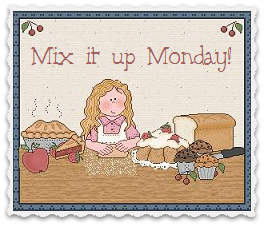 Welcome to
Mix it up Monday!
This is the time where you all get to show off your creativity! It can be a project, a recipe, an inspirational post…anything you'd like. We love it all 😉 You're also more than welcome to share more than one link. Every week we are so close to 300…so hopefully this week we'll reach it.
Thanks so much for taking the time to share, it is
greatly appreciated!