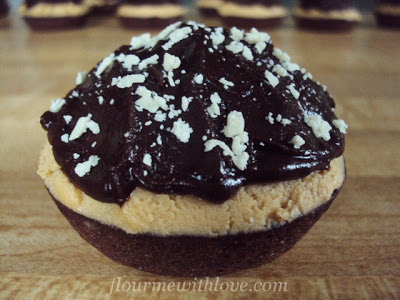 Buckeye brownies sure are a treat! Although I don't like it when you cut into a brownie and it falls apart. So to solve that, I made buckeye brownie bites! Easy to eat, no falling apart and they look cute too. You could use any brownie mix for the bottom, but I made a homemade one that is rich and chocolatey! To top it off, I made a rich chocolate glaze. I also thought they looked a little plain so I sprinkled on some shaved white chocolate!
Ingredients are as follows:
brownie layer:
1/2 C butter
3/4 C sugar
2 eggs, beaten
1 1/2 tsp. vanilla
1/3 C cocoa powder
1/2 C flour
1/4 tsp. salt
1/4 tsp. baking powder
peanut butter topping:
2 Tbsp. butter, softened
1/2 C creamy peanut butter
1 3/4 C powdered sugar
1 tsp. milk
chocolate glaze:
1 1/2 Tbsp. butter, melted
1 1/2 Tbsp. cocoa
3/4 C powdered sugar
1/2 tsp. vanilla
1 Tbsp. warm water
shaved white chocolate, optional
Preheat oven to 350 degrees; grease a muffin (cupcake) pan.
In a saucepan, melt butter over low heat.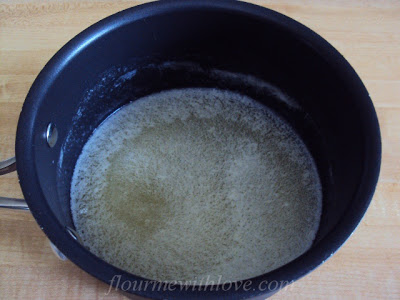 Remove from heat; stir in the sugar, beaten eggs, vanilla, cocoa powder, flour, salt and baking powder. Mix until combined.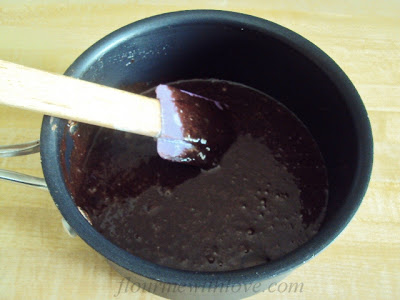 Divide evenly into the cup tins.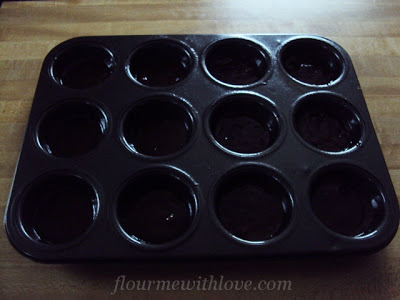 Bake for 8-10 minutes.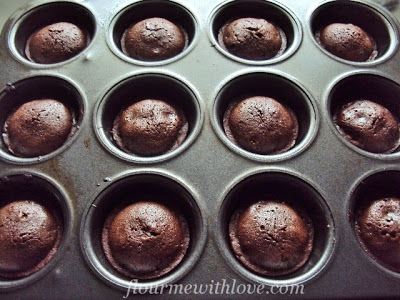 While they're cooling. Cream together the butter and peanut butter.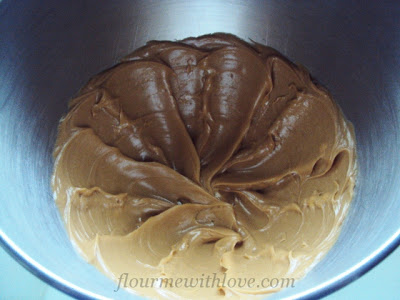 Stir in powdered sugar.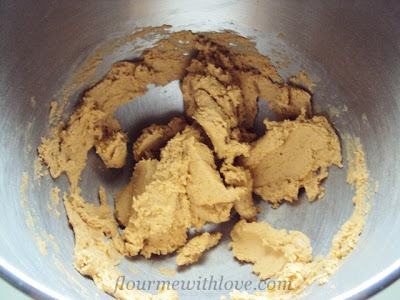 Add milk and mix until creamy.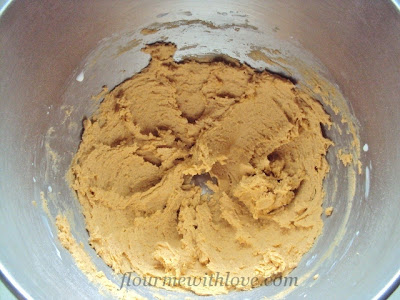 Take a spoonful and spread it on top of a cooled brownie.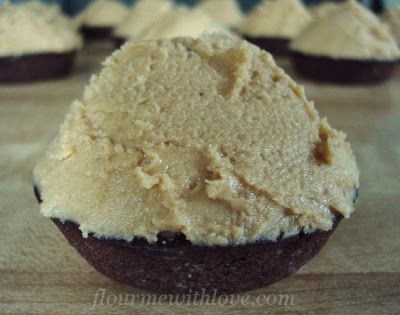 To make the glaze melt butter in a bowl; stir in the cocoa, powdered sugar, vanilla and water. Mix until creamy.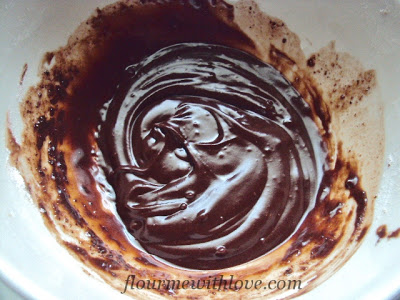 Spread this onto the peanut butter mixture.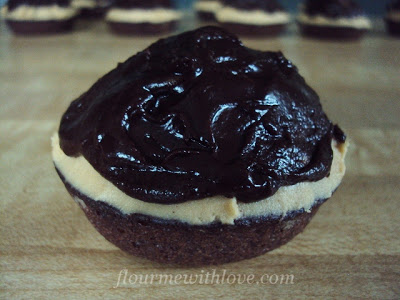 Sprinkle on some shaved white chocolate.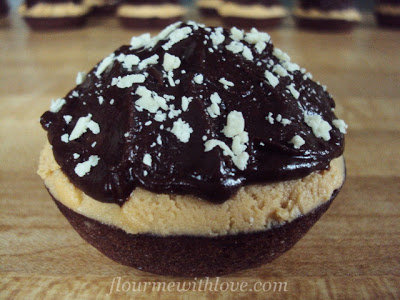 Take a bite and enjoy!