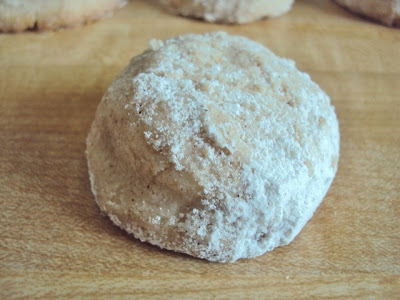 Happy Cinco de Mayo everyone! I had plans to make a unique dessert to celebrate, however after having four sick kids at home this week, my plans had to change. I needed to make something that didn't require a lot of time and this recipe definitely doesn't. These cookies taste like shortbread and snicker doodles rolled into one! They melt in your mouth and taste delicious. I look forward to making these a lot more!
1/2 C powdered sugar
1/2 tsp. cinnamon
1 C butter (no substitutes), softened
1/2 C powdered sugar
1 tsp. vanilla
3/4 tsp. cinnamon
1/4 tsp. salt
1 1/2 C flour
1 Tbsp. granulated sugar
Directions:
Preheat oven to 350 degrees.
Mix together the powdered sugar and cinnamon; set aside.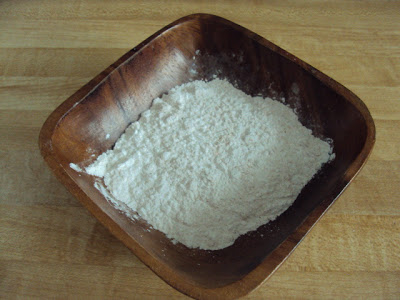 Cream together the butter, powdered sugar and vanilla.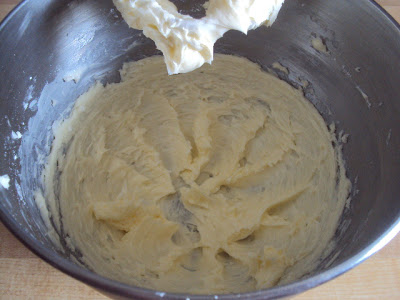 Add the cinnamon, salt and flour. Mix until incorporated.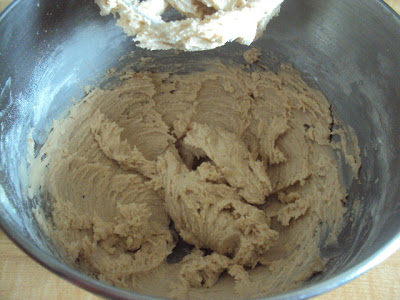 Take a spoonful of dough and roll it into a ball.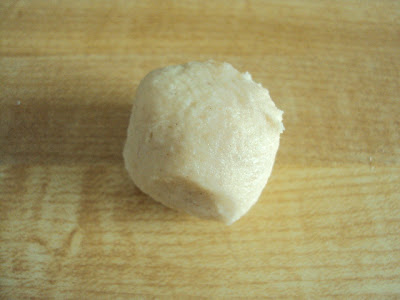 Roll into the powdered sugar/cinnamon mixture.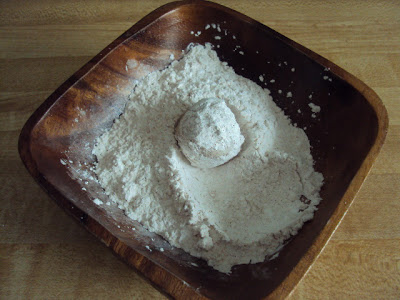 Place onto an ungreased cookie sheet.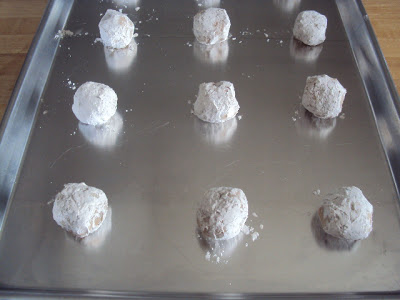 Bake for 16-18 minutes; until golden brown around the edges.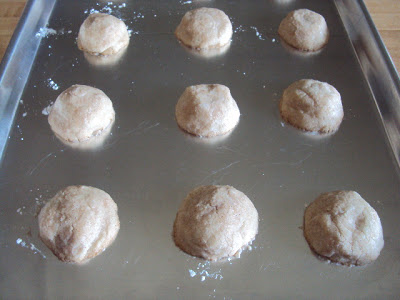 I had some leftover powdered sugar mixture (and I hate to waste) so I stirred in a tablespoon of granulated sugar and rolled the warm cookies into it.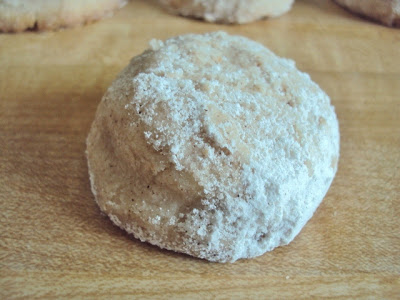 Take a bite and enjoy!