Spotlight of the week: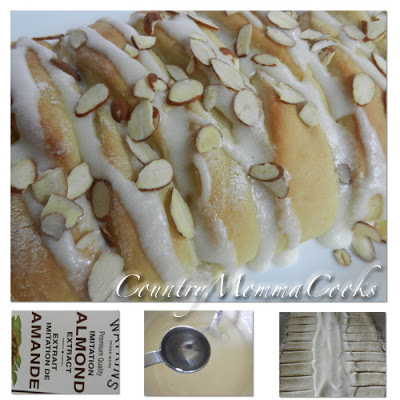 Notice something different? Starting this week, I'm going to be doing a Spotlight of the week! What does that mean? This will be the most viewed link on Mix it up Monday and will be featured at the top of this post 🙂 Now, this past week there were 110 links shared! That is amazing and when I looked to see who the features were going to be, it surprised me to see how many times the links were clicked. So I hope you all are getting some traffic from this party and thank you for continuing to make this party a success!
The other features this week are: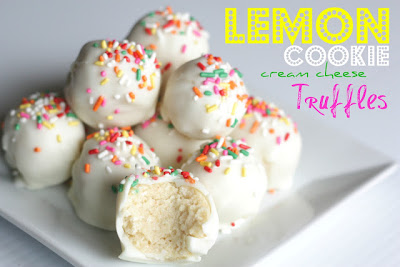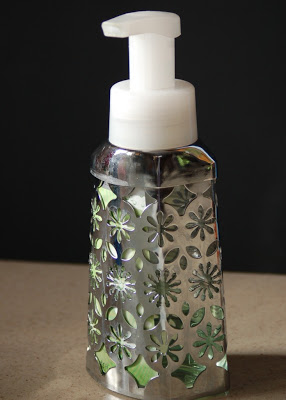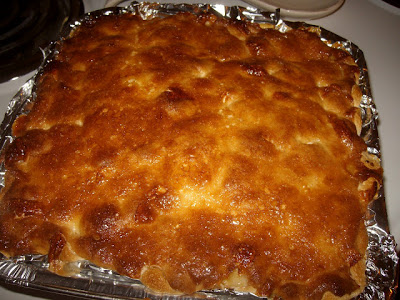 I hope you'll stop back next week too!