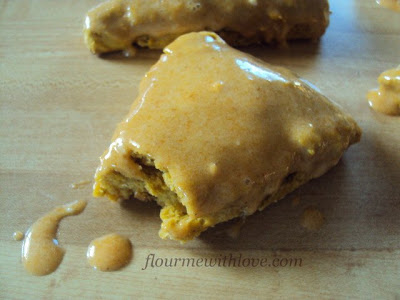 If you're like me, you always seem to have some cranberries left over from Thanksgiving and you're not quite sure what to do with them. I also had some pumpkin leftover since I made the pumpkin crunch cake too. So what to do with cranberries and pumpkin…how about scones? These are not like a typical scone, they came out a little softer, like a muffin texture inside (maybe I should have called them muffin scones). Instead of drizzling the icing on, I dunked the tops into it! The perfect way to use up my leftovers!

var pfHeaderImgUrl = ";var pfHeaderTagline = ";var pfdisableClickToDel = 0;var pfHideImages = 1;var pfImageDisplayStyle = 'right';var pfDisablePDF = 0;var pfDisableEmail = 0;var pfDisablePrint = 0;var pfCustomCSS = ";var pfBtVersion='1′;(function(){var js, pf;pf = document.createElement('script');pf.type = 'text/javascript';if('https:' == document.location.protocol){js='https://pf-cdn.printfriendly.com/ssl/main.js'}else{js='http://cdn.printfriendly.com/printfriendly.js'}pf.src=js;document.getElementsByTagName('head')[0].appendChild(pf)})();



Ingredients are as follows:
1/2 C pumpkin puree
1/2 C cranberries, cooked & chopped
1/4 C half-n-half
1 egg
1 tsp. vanilla
2 C flour
1/4 C brown sugar
1 tablespoon baking powder
1/4 tsp. salt
1 tsp. pumpkin pie spice
6 tablespoons cold butter, cubed
1/2 C oats
Icing:
2 ounces cream cheese, softened
2 tablespoons pumpkin puree
1/8 tsp. pumpkin pie spice
1 C powdered sugar
Directions:
Preheat oven to 350 degrees; grease a baking sheet.
Place the pumpkin, cranberries, half-n-half, egg & vanilla in a bowl.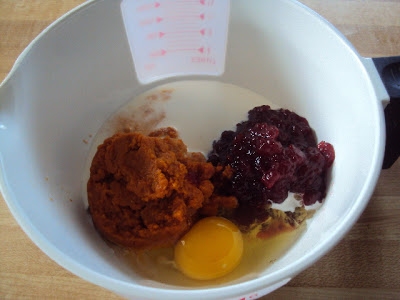 Stir until thoroughly mixed; set aside.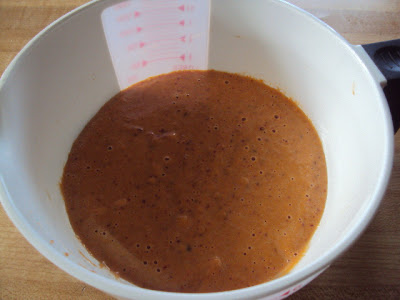 Mix together the flour, sugar, baking powder, salt & pumpkin pie spice.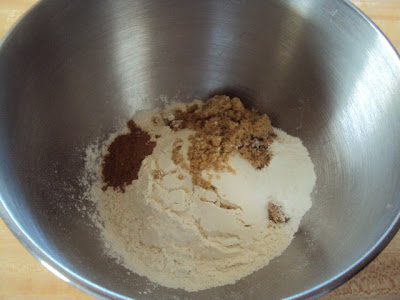 Once it's all combined, add butter.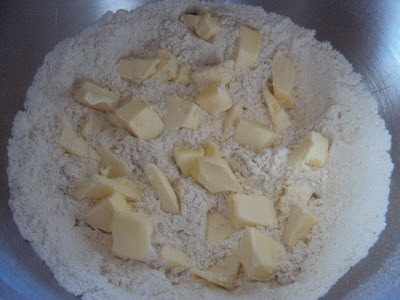 Cut in butter until it's small and crumbly.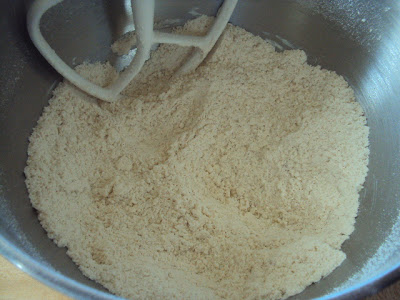 Mix wet ingredients into the dry ingredients.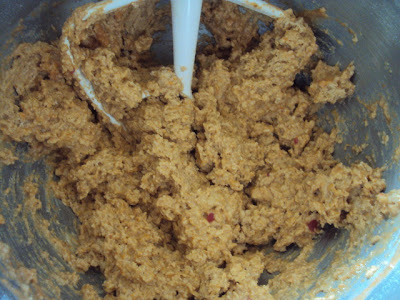 Fold in oats.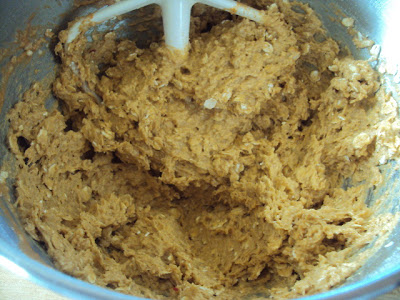 Place dough on a well floured surface and knead a few minutes. Pat dough into a circle that's about 3/4 inch thick.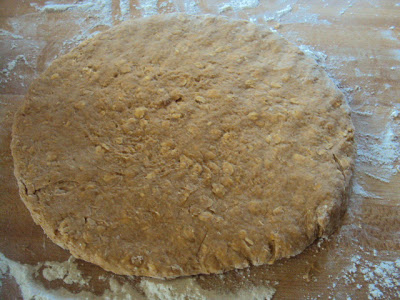 Cut into eight triangles and place onto greased baking sheet.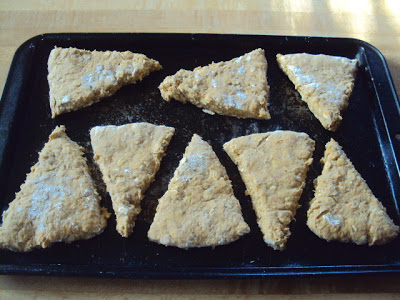 Bake for 12-15 minutes or until lightly brown.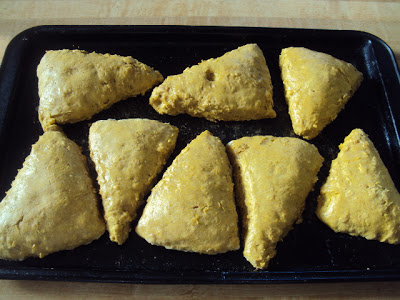 While they are cooling mix together the cream cheese, pumpkin puree, pumpkin pie spice and powdered sugar.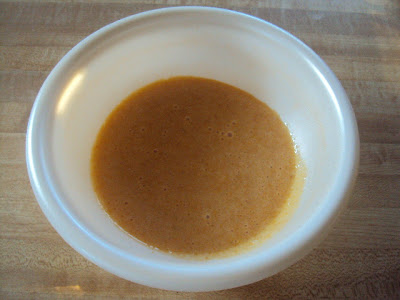 Dip the top half of the scones into the icing.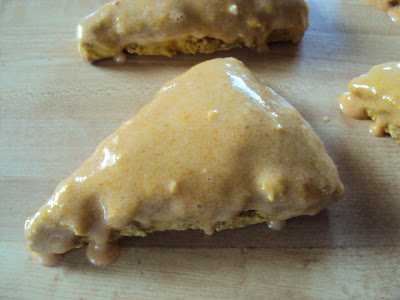 Take a bite and enjoy!