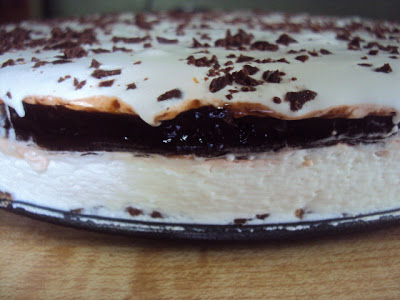 This is a dessert my grandmother makes and it's always a hit when she brings it to a picnic. The first layer is a crust made with nuts, next is cream cheese and whipped topping, then a chocolate/vanilla layer and last, but not least is whipped topping and some shaved chocolate!
Crust:
1/2 C ground walnuts
1/4 C sugar
1 C flour
1/2 C butter, melted
Second layer:
8 ounces cream cheese, softened
1 C frozen whipped topping (from a 16 ounce container)
1 C powdered sugar
1 tsp. vanilla
Third layer:
1 small package instant vanilla pudding
1 small package instant chocolate pudding
2 1/2 C milk
Fourth layer:
remaining frozen whipped topping
1/2 C shaved chocolate
Directions:
This dessert can be made in a
Square Pan
,
Springform Pan
or
Glass Pie Plate
. Preheat oven to 350 degrees.
Mix together the ground nuts, sugar, flour and melted butter. Press evenly into the bottom of your ungreased pan.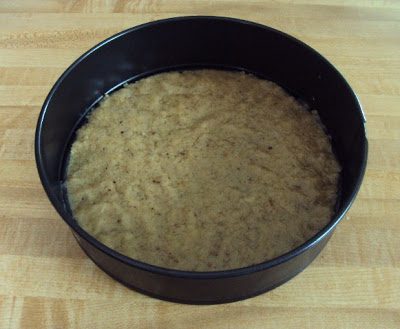 Bake in oven for 8-10 minutes or until golden brown. Set aside to cool.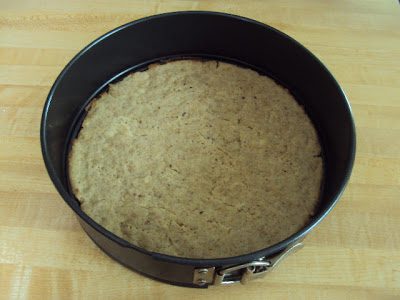 Mix both puddings and milk together. Set aside to thicken.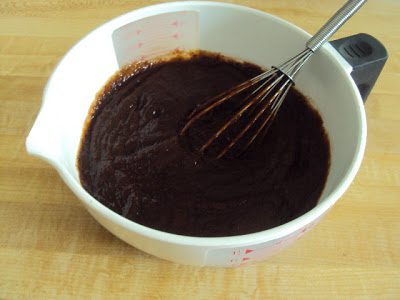 Cream together the cream cheese, frozen whipped topping, powdered sugar and vanilla until fluffy.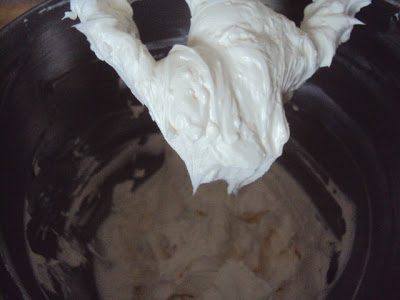 Take this mixture and spread it onto the cooled crust.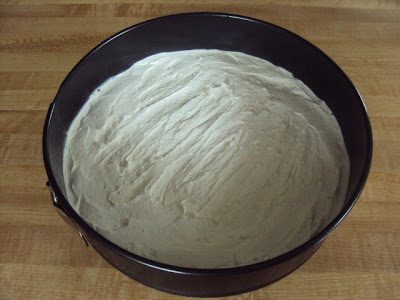 Spread the pudding evenly over the cream cheese mixture.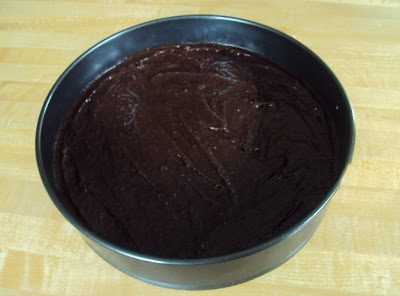 Spread the remaining frozen whipped topping over the pudding then sprinkle on the shaved chocolate. Place in the refrigerator for two hours.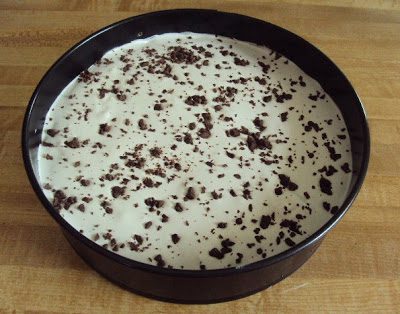 Slice, serve and enjoy!